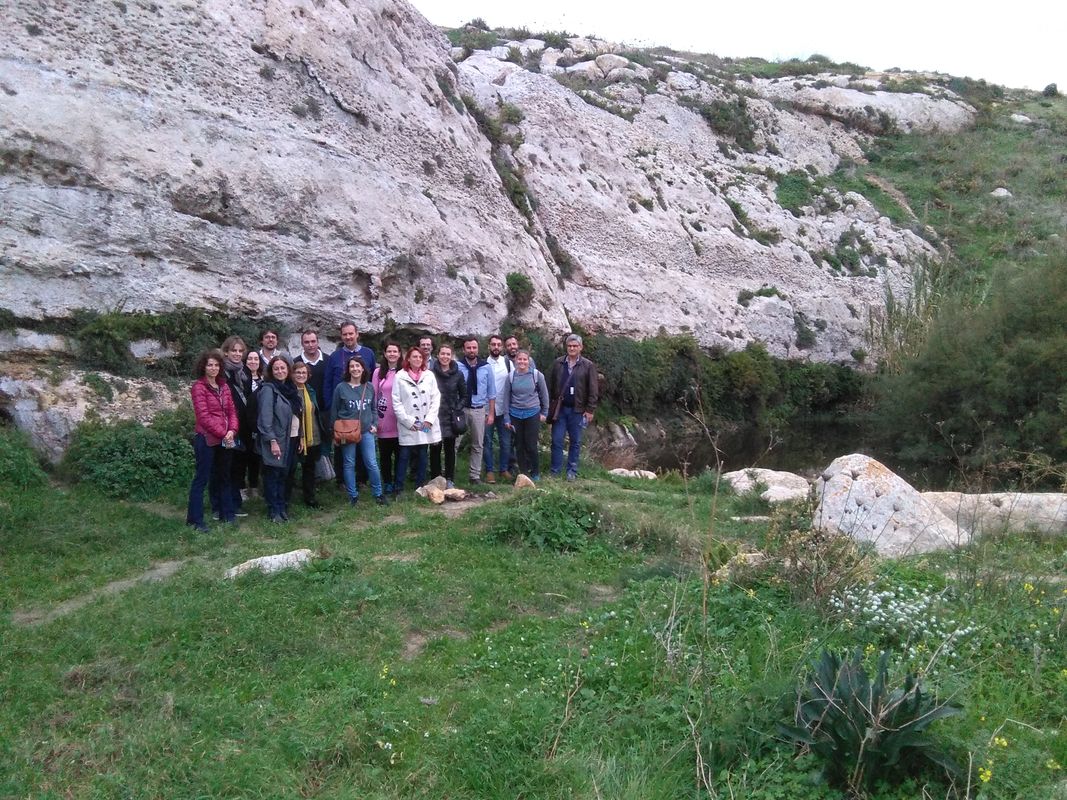 focus
Dear Readers,
Here we are again. This article provides us the chance to update the public about some additional advances undertaken within the project. In 2017, project partners met in Seville (Spain), Ljubljana (Slovenia) and Gozo (Malta) in order to establish the basis for a fruitful cooperation. All project management issues were set and the partners continued their capacity building processes on wetland governance. The testing activities were initiated by all partners with the final identification of the nine pilot areas and the preparation of the preliminary framework documents. Soon new documents will be available online!.
A draft of the guidelines for Wetland Contract implementation will be released in 2018 and an International Summer School on Wetland Contracts (the first one in the World so far) will be organized. The milestones for contributing to a more sustainable management of Mediterranean wetlands are going to be placed soon!
Enjoy this issue for now.


6
Countries

10
Partners
2.252
M € Project Bugdet
30
Months